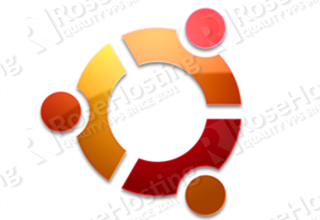 We have a new OS template: Ubuntu 12.10 is available now with all our virtual server plans.
Ubuntu 12.10 (Quantal Quetzal) introduces plenty of new features and offers performance and security improvements.
Ubuntu 12.10 has the latest versions of numerous available software packages such as Apache 2.2.22, PHP 5.4.6, MySQL 5.5.28, Python 3.2.3 (with version 2 still supported), GCC 4.7 etc. which will definitely help you get the most of your virtual server.