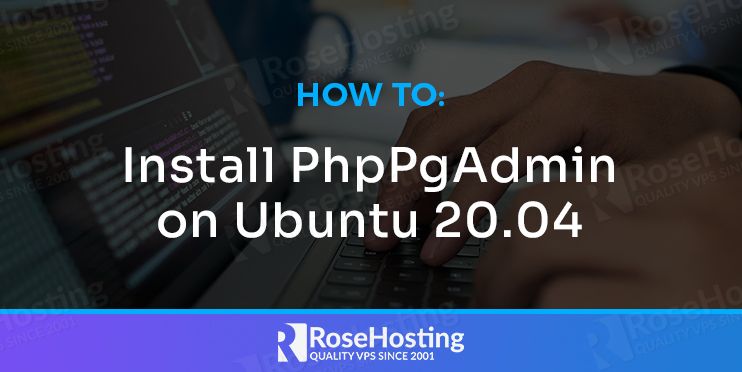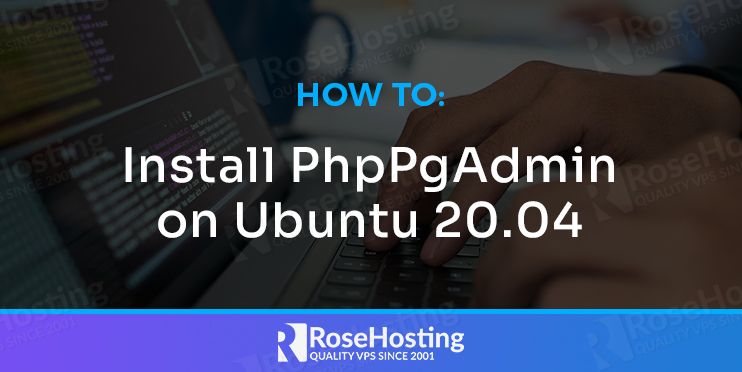 PostgreSQL is one of many powerful and famous object-relational database systems. It is a free and open-source database management system. Usually, people manage their PostgreSQL databases through a command-line interface, which might give some difficulties to novice users.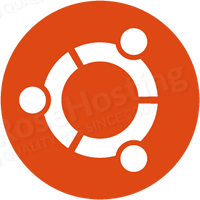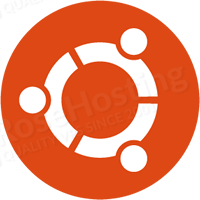 PhpPgAdmin is an open-source web administration interface for PostgreSQL written in PHP. It is used to manage PostgreSQL databases through a web interface.
In this tutorial, we will show you how to install PhpPgAdmin on an Ubuntu 20.04 VPS.