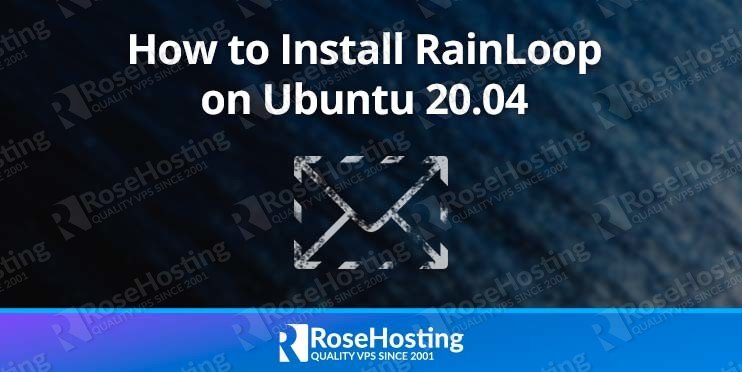 In this tutorial, we'll be showing you how to quickly install the RainLoop email client on your Ubuntu 20.04 VPS, including instructions for both Apache and Nginx setup.

RainLoop Webmail is a simple, modern, and fast web-based email client. Written in PHP, RainLoop provides an easy way to check your emails using your web browser. It comes with full support of both IMAP and SMTP protocols (SSL, STARTTLS), sieve scripts support, integration with Facebook, Google, Twitter, and Dropbox, a multi-level caching system, plugin support, keyboard shortcut support, and many other additional features.
The installation is very simple. If you follow our instructions carefully, you can finish the RainLoop Webmail installation in less than 10 minutes. Let's get started.