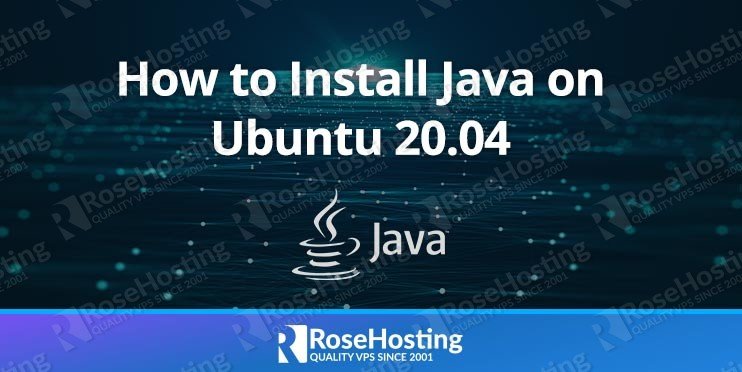 Java is a free, open-source, and most popular language used for developing mobile and desktop applications, and it can run on all major operating systems. There are different implementations of Java, including JRE, OpenJDK, and Oracle JDK. Let's understand the difference between JRE, OpenJDK, and Oracle JDK.
Oracle JDK: It is the official Oracle version of the Java Development Kit. It has a few additional commercial features and permits only non-commercial use of the software.
JRE: Java Runtime Environment consists of the Java virtual machine and binaries used to run Java programs.
OpenJDK: Java Development Kit includes the JRE and development tools and libraries required to build Java applications.
This tutorial will explain how to install Java 8, Java 11, and Oracle Java 15 on Ubuntu 20.04 server.