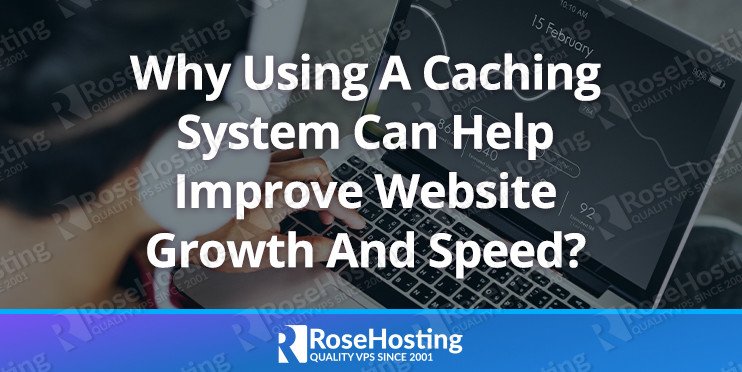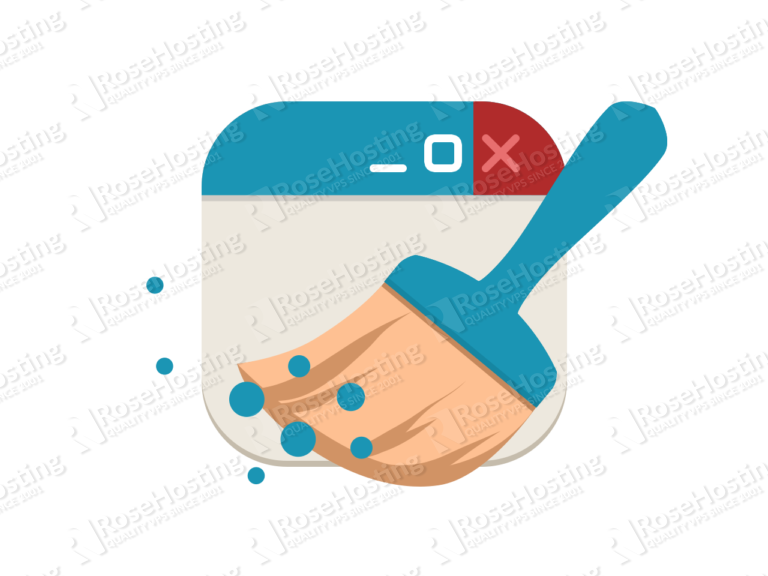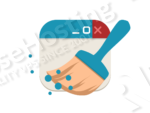 Website Caching system is undoubtedly one of the most promising technologies available, which can help your website grow remarkably. According to experts, there are several benefits of a caching system for any website. It can help enhance your website loading speed, better SEO (search engine optimization) score, and much more. Here in this post, we will give you complete knowledge about the caching system and how it can help improve your website growth and speed.
So read the post till the end to grab complete knowledge! Let's get started.
Before going further, it's necessary to understand what is a caching system.
Read moreWhy Using A Caching System Can Help Improve Website Growth And Speed?