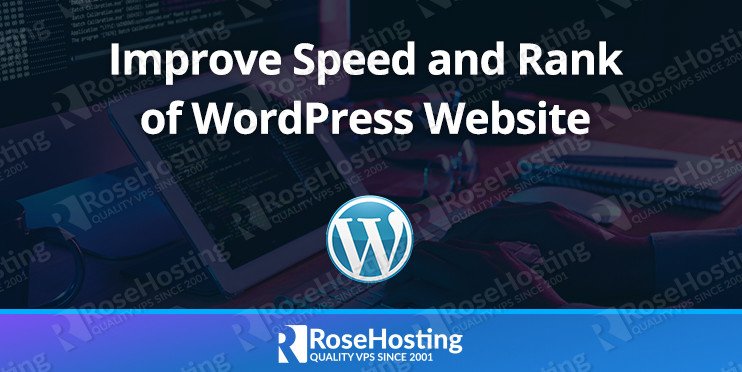 WordPress is one of the most widely-used platforms to host a website. Learning how to improve the speed and rank of a WordPress website is a hot topic these days. With more and more users sharing their ideas online using CMSes, having a WordPress site that stands out is important.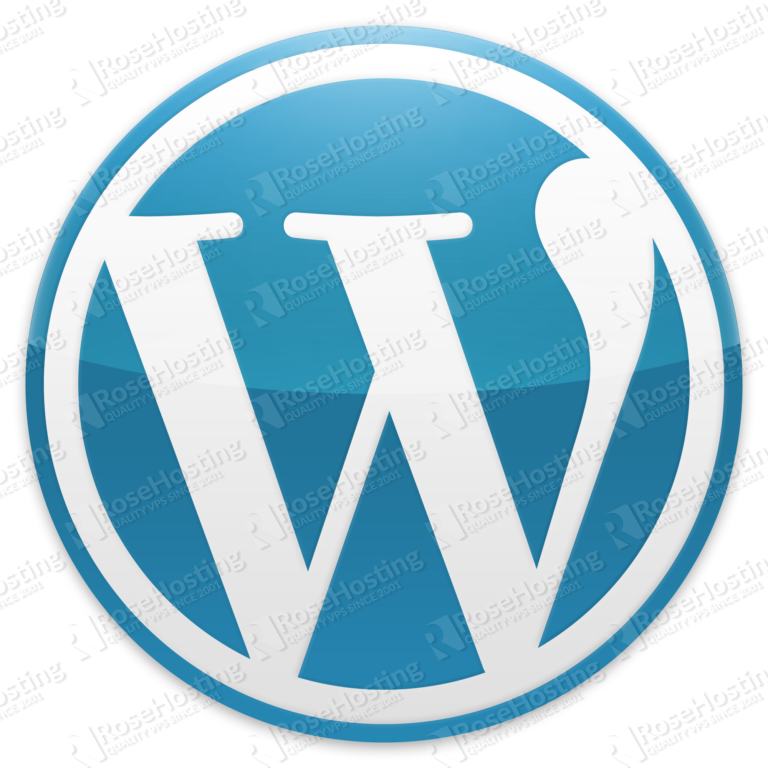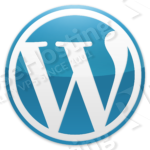 There are several techniques that you can implement to increase the speed of your WordPress-based website. Fast loading pages improve the overall user experience, increase your website page views, and boost SEO ranks. Therefore, knowing how to speed up WordPress is an essential skill for any webmaster.
Without taking the right actions, you could end up with a sluggish site. That will cause you to lose repeated visitors, subscribers, and customers. In this tutorial, we are here to explain some useful techniques to speed up your WordPress website.