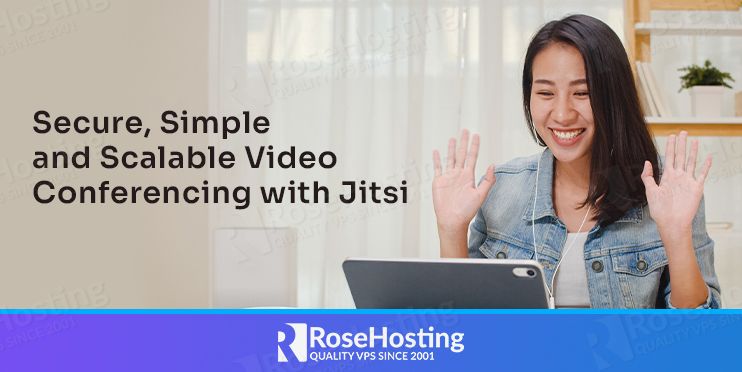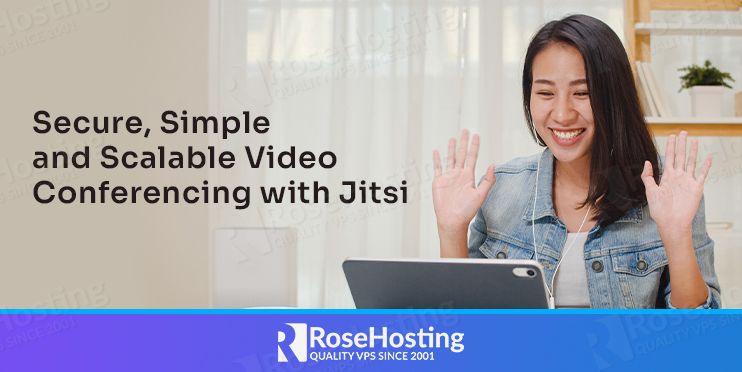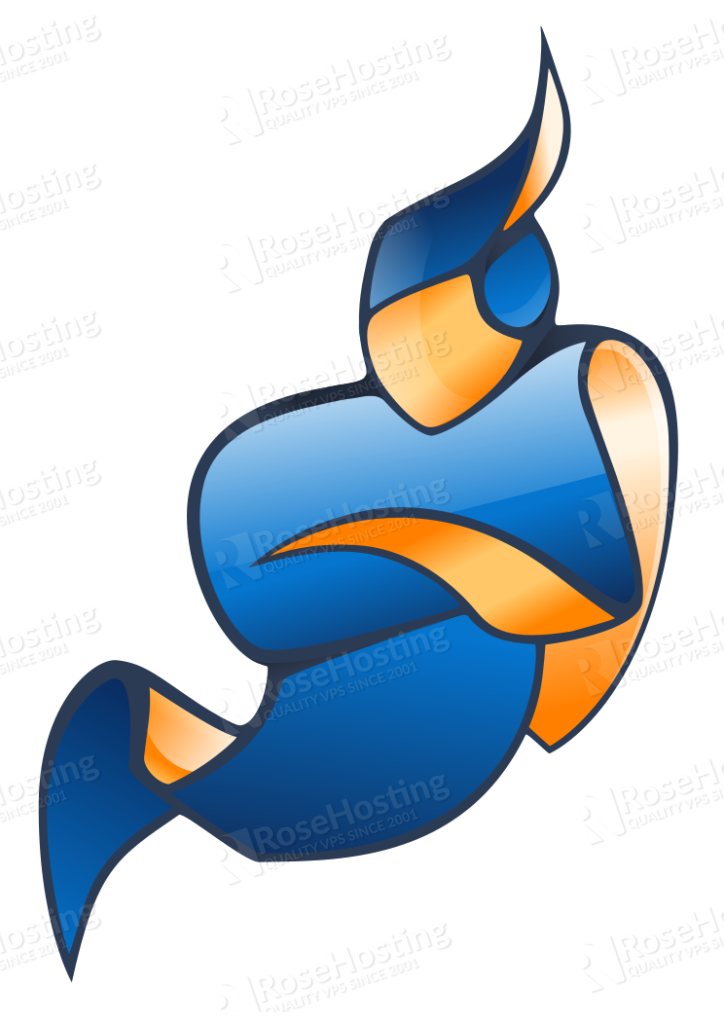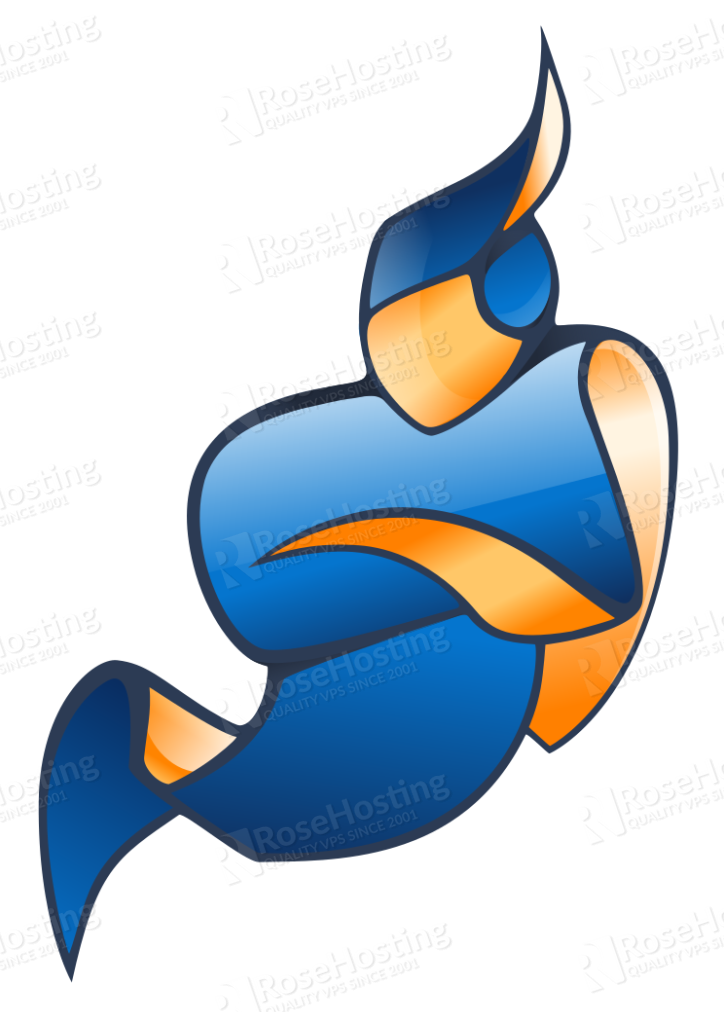 What is Jitsi Meet?
Jitsi Meet is an open-source application that can be self-hosted in your own environment. It started to be more popular after people had to be in-home due to this COVID-19 situation, as an alternative for software like Zoom, Google Meet, and similar conference calls software.
Why should you use Jitsi?
Here are some advantages for using Jitsi instead of other meet software.
Open-source solution provided for free and with wide community support.
Installation in one click and easy setup with our Managed Cloud PaaS
User-friendly process of arranging video and audio calls, as well as multi-meeting rooms.
High level of privacy and security due to deployment inside isolated containers with encrypted traffic.
Support of all available clients (Windows, Linux, Mac, iOS, Android).
In this article, we'll share the details of how to get Jitsi up and running with RoseHosting Cloud PaaS in order to achieve full control over your data, secure hosting in our cloud, instead of using your local machine or a VPS for example, so you can meet with no need in manual installation with complex maintenance. Follow the steps below and get your own self-hosted video conferencing application in minutes.