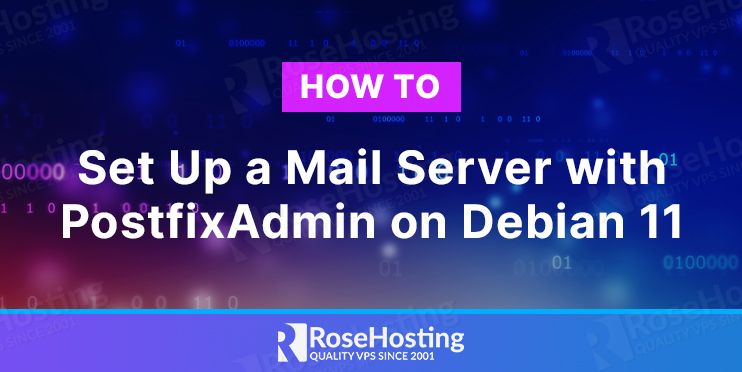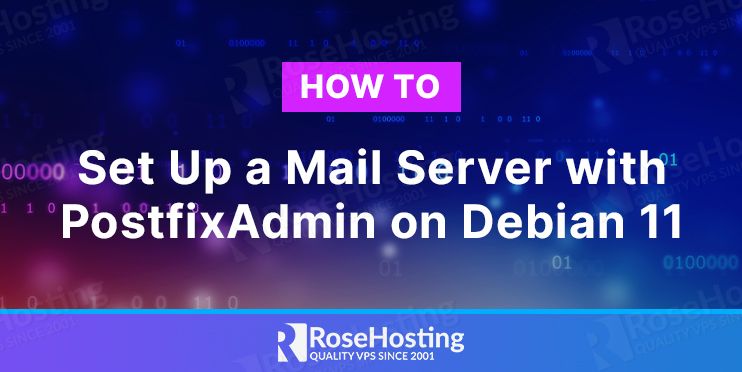 Postfix is a free and widely used open-source mail transfer agent. It supports MySQL, PostgreSQL, and SQLite as the database server to store and manage the virtual domains.
PostfixAdmin is a free web-based interface to manage a postfix mail server. With this tool, we can easily add/remove/edit domain names, email accounts, email quotas, email forwarding, etc.
In this tutorial, we will show you how to set up a mail server with PostfixAdmin on Debian 11 (Bullseye) OS.