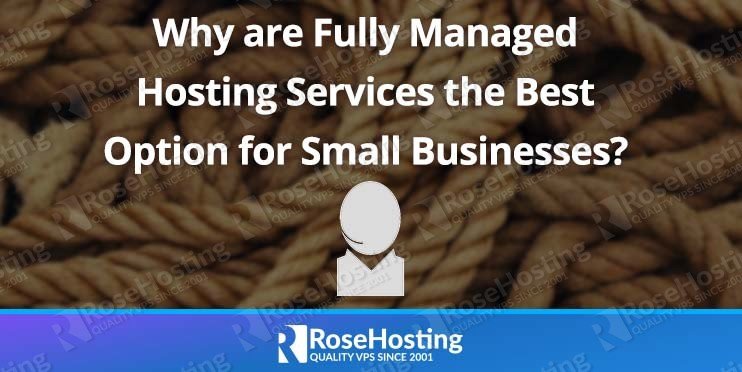 Running a small business successfully is a herculean task. More often than not, you have to work with limited funds, resources, and time. When managing multiple things at once, the last thing you want is to worry about website hosting!

However, it is one of the most critical aspects of your business in the modern world. Whether it is for your company website or an online retail store, choosing the right server is necessary to ensure optimum performance and to maximize customer satisfaction. In fact, it won't be an exaggeration to say that your choice of hosting can either make or break your business!
Read moreWhy are Fully Managed Hosting Services the Best Option for Small Businesses?