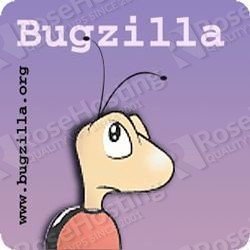 Bugzilla is the most favorite bug-tracking system, designed to help the software developers' groups keep track of their software development.
It is a free and a feature-rich application that finds itself at service of a large number of teams and organizations, helping them organize and synchronize their development work.
This article will guide you through the installation process of Bugzilla on a CentOS VPS.