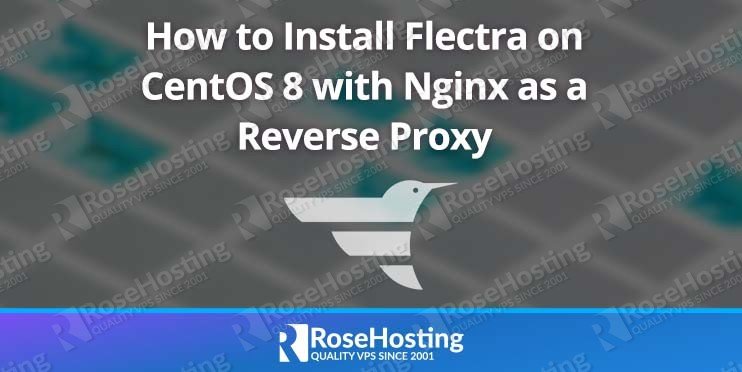 Flectra is an open-source, powerful and customizable business management tool that helps you grow your business through its powerful modular design covering all essential aspects of most businesses.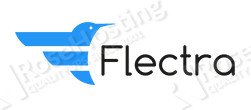 Flectra integrates the capabilities of CRM and ERP systems into a single package. Flectra helps you modify and adapt your system to meet the unique needs of your business. This makes it the ultimate business app suite that gives you a scalable business management platform which provides you with all the freedom to make the software work for you and your business setup.
Flectra offers several features that cover almost every use case, including e-Commerce, Accounting, Sales Management, Websites, Marketing, Inventory Management, MRP, Reporting, Timesheets, and lots more.
In this tutorial, we will show you how to install Flectra on a CentOS 8 VPS using Nginx as a reverse proxy.
Read moreHow to Install Flectra on CentOS 8 with Nginx as a Reverse Proxy