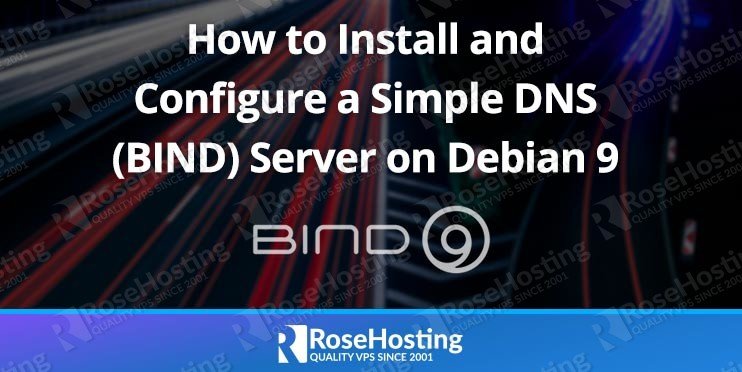 In the following tutorial, we're going to go through the process of installing and configuring a simple DNS (BIND) server on your Debian 9 VPS. This will allow you to host/manage the DNS records for your domain/s.
Before we proceed with the setup process, let's first talk about what the Domain Name System (DNS) is, as well as what a DNS server is.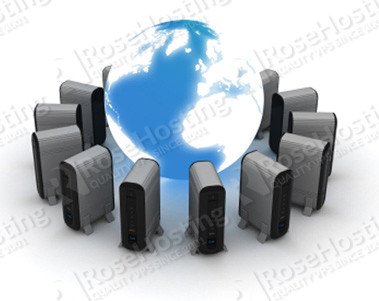 The Domain Name System (DNS) is technology that resolves the domain names/hostnames to IP addresses so that we can easily access the services using domain names instead of using IP addresses. For example, if you wanted to visit a website through its IP address, you'd have to enter a specific IP in the web browser's address bar. But with the DNS, you can simply type "your_domain.com" to get there much more quickly. It's easier to remember, and it's more user-friendly. That's why people consider the DNS as "the phonebook of the Internet". Nobody wants to remember an IP, but everyone can and does remember a domain name. A Domain Name System uses DNS servers for its functionality, so a DNS server is any authoritative DNS host registered to join the Domain Name System (DNS).
Read moreHow to Install and Configure a Simple DNS (BIND) Server on Debian 9