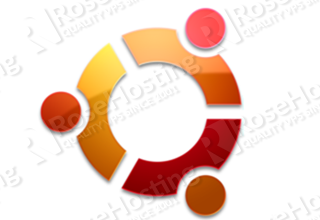 We have a new OS template: Ubuntu 12.10 is available now with all our virtual server plans.
Ubuntu 12.10 (Quantal Quetzal) introduces plenty of new features and offers performance and security improvements.
Ubuntu 12.10 has the latest versions of numerous available software packages such as Apache 2.2.22, PHP 5.4.6, MySQL 5.5.28, Python 3.2.3 (with version 2 still supported), GCC 4.7 etc. which will definitely help you get the most of your virtual server.
For detailed information about Ubuntu 12.10 features and improvements please check out the distribution site.
To find out more information and learn about benefits from an Ubuntu VPS please take a look at our Ubuntu VPS plans.
PS. If you liked this post please share it with your friends on the social networks using the buttons on the left or simply leave a reply below. Thanks.