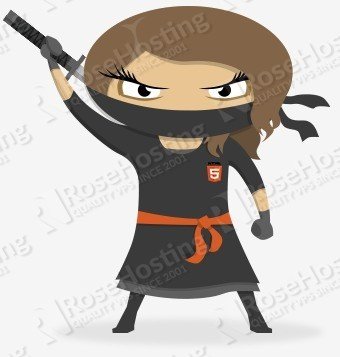 In this tutorial, we will walk you through the steps on how to install MEAN on an Ubuntu 14.04 machine.
MEAN stands for Mongo, Express, Angular and  Node. It is a simple, scalable and easy to use javascript framework for fullstack web development.
Install MongoDB
#~ sudo apt-get install mongodb
Install NodeJS and Npm
#~ sudo apt-get install nodejs npm
and create a symlink
#~ sudo ln -s /usr/bin/nodejs /usr/bin/node
Install Bower
#~ sudo npm install -g bower
Install Grunt
#~ sudo npm install -g grunt-cli
Install the latest Meanio package
#~ sudo npm install -g meanio@latest
Initialize a new application.
#~ mean init yourNewApp
Install Dependencies
#~ cd yourNewApp && npm install
Listed below are additional packages installed as npm or bower modules.
Express
Mongoose
Passport
AngularJS
Twitter Bootstrap
UI Bootstrap
Run the application using grunt
#~ grunt
Thats it, now open your browser and go to
http://your_ip_address:3000
For more info please check the official website: mean.io
---
Of course you don't have to do any of this if you use one of our Linux VPS Hosting services, in which case you can simply ask our expert Linux admins to install MEAN for you. They are available 24×7 and will take care of your request immediately.
PS. If you liked this post please share it with your friends on the social networks using the buttons on the left or simply leave a reply below. Thanks.