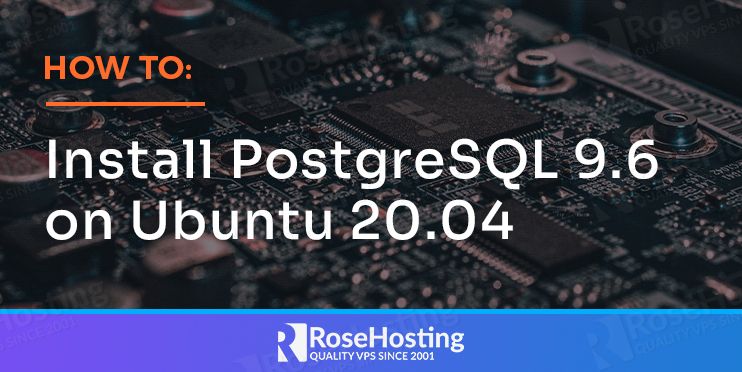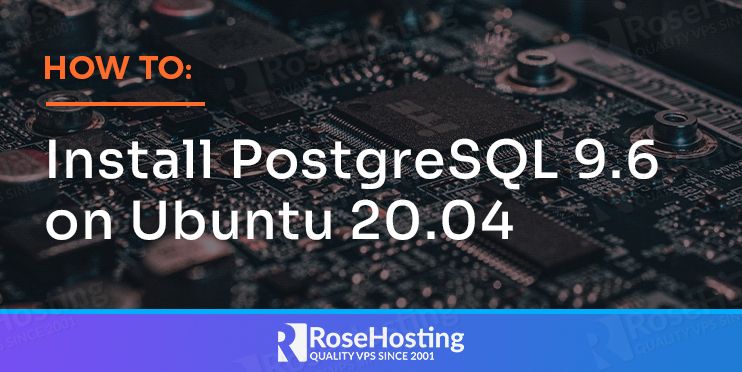 In this tutorial, we are going to show you how to install PostgreSQL 9.6 on Ubuntu 20.04. We will explain what PostgreSQL stands for and the steps about its installation, configuration, and use.
Postgres or PostgreSQL is an object-relational database management system that stores and retrieves information. This system is suitable for storing a big amount of data, it is open source and is very powerful and reliable.
The installation will take no more than 5 minutes. Let's Start!