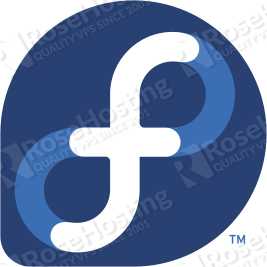 We are pleased and excited to announce that we have a new OS template available – Fedora 19 a.k.a Schrödinger's Cat and it is now available for deployment in both versions, 32-bit and 64-bit. They are available with all our virtual server plans.
Fedora 19 brings many new features and more cutting edge packages.
Some of the features it provides are:
MariaDB 5.5.31
PHP 5.5.0
Apache 2.2.4
Yum 3.4.3
Rpm 4.11
GLIBC 2.17
BIND10
Node.js
Don't forget to check the full feature list of Fedora 19. We offer Fedora 19 in two different modes, one is the minimal version of the OS and the other is the full version which includes pre-installed LAMP stack, ftp server and mail server.
PS. If you liked this post please share it with your friends on the social networks using the buttons on the left or simply leave a reply below. Thanks.