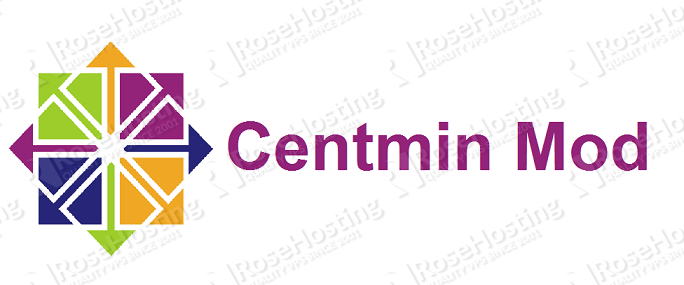 Centmin Mod is a shell script which provides menu based installer that allows you to install and manage the latest versions of Nginx webserver, MariaDB/MySQL, PHP and a DNS server on a CentOS VPS, without using a control panel. Centmin Mod is a standalone stack and it does not work with control panels like WHM/cPanel or DirectAdmin.
In this tutorial we will show you how to install Centmin Mod on a CentOS 6 VPS. Please note that Centmin Mod currently supports CentOS 5 and CentOS 6. CentOS 7 support is currently being tested and it will be available soon.
First of all, log in to your CentOS VPS as user root and make sure that all packages are up to date
yum -y update
Install the following requirements
yum -y install bc wget unzip yum-plugin-fastestmirror
Change the current working directory and download the latest stable Centmin Mod release
cd /opt/
wget http://centminmod.com/download/centmin-v1.2.3-eva2000.07.zip
Unpack the downloaded zip archive
unzip centmin-v1.2.3-eva2000.07.zip
This will create a new 'centmin-v1.2.3mod' directory
cd centmin-v1.2.3mod/
Give execute permissions to the centmin.sh script, so we can run it.
chmod +x centmin.sh
Run the script:
./centmin.sh
You will have the following options:
1).  Centmin Install
2).  Add Nginx vhost domain
3).  NSD setup domain name DNS
4).  Nginx Upgrade / Downgrade
5).  PHP Upgrade / Downgrade
6).  XCache Re-install
7).  APC Cache Re-install
8).  XCache Install
9).  APC Cache Install
10). Memcached Server Re-install
11). MariaDB 5.2, 5.5, 10 Upgrade Sub-Menu
12). Zend OpCache Install/Re-install
13). Install ioping.sh vbtechsupport.com/1239/
14). SELinux disable
15). Install/Re-install ImageMagick PHP Extension
16). Change SSHD Port Number
17). Multi-thread compression: pigz,pbzip2,lbzip2,p7zip etc
18). Suhosin PHP Extension install
19). Install FFMPEG and FFMPEG PHP Extension
20). NSD Re-install
21). Update - Nginx + PHP-FPM + Siege
22). Exit
and select the first option from the menu.
Now, sit back and wait while Centmin Mod is installing all packages on your server. It may take up to one hour, depending on your server configuration.
With this step the Centmin Mod installation is completed. If you want to create Nginx vhost directive, run the scipt again and select the second option.
Detailed instructions on how to get started with Centmin Mod you can find at their official website.
Of course you don't have to do any of this if you use one of our Linux VPS Hosting services, in which case you can simply ask our expert Linux admins to set this up for you. They are available 24×7 and will take care of your request immediately.
PS. If you liked this post please share it with your friends on the social networks using the buttons on the left or simply leave a reply below. Thanks.