When You Need Web Hosting with Fully Managed Technical Support
Your website has gone down for the third time in a week, and you have irate customers flooding the phone lines. Instead of panicking, you should consider celebrating your company's online growth by moving to managed hosting and the technical support it offers. At a certain point, even those entrepreneurs with a solid understanding of online programming need the convenience of speedy, advanced technical support that fully managed web hosting offers. In addition, you will gain other services that make your online presence more powerful and profitable. Just because you can do it yourself does not mean that you should.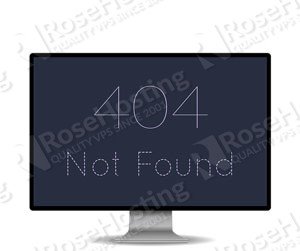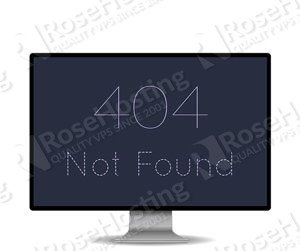 Fully Managed Hosting
Fully managed hosting means that you won't be spending hours of your work week dealing with Internet crises that can wreck your month's profits. By investing in the fastest fully managed hosting, you will receive superior technical support 24 hours a day, 365 days of the year. As a result, you will not suffer from excess downtime, which always costs your company money in lost sales and productivity.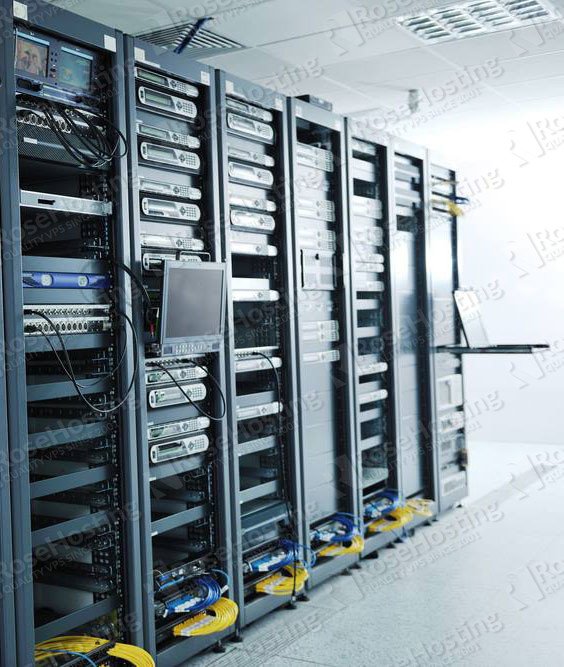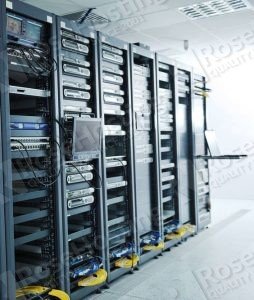 In a business, the leadership team has an endless list of tasks to accomplish each day. Once you sign on for fully managed hosting, you will never again need to leave an important meeting to deal with these server issues. Instead, you can focus on building your company, improving services and raising profits.
Other part of the managed hosting services include hardware monitoring, maintenance and replacement; firewall management; and migration from your previous host. Ideally, you would get full root access, a VPS control panel and multiple Linux Distros as well as your own DNS servers and the development tools that you need. You would also enjoy at least a free weekly backup of all your online data. All of these services come in moderately priced packages that easily fit into your company's budget.
In essence, you are giving up all the online difficulties you have faced to receive affordable expert hosting and technical assistance. That's a trade most management members can support.
Unmanaged Virtual Private Servers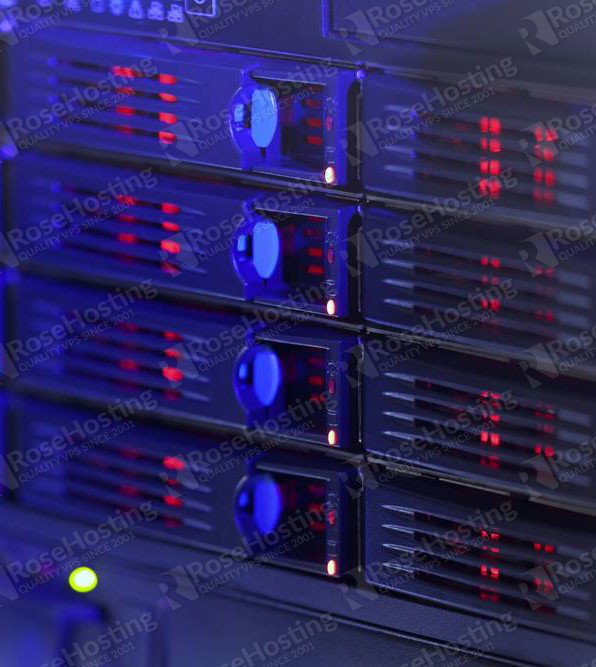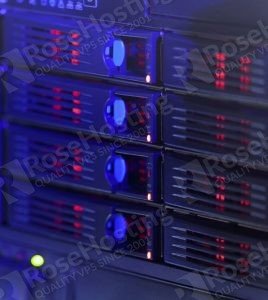 If you currently use unmanaged VPS hosting, you may enjoy the control you have over various elements of your online presence, including managing memory, bandwidth and storage space at a better price. You may also enjoy a customized experience with the host that differs from what fully managed website hosting offers. In fact, for a start-up company with a limited staff, unmanaged hosting may be the best choice, particularly if you have employees with website expertise and the ability to troubleshoot various server issues.
Unmanaged VPS costs less than the fully managed version as well. For some businesses (and their websites), taking this route makes sense. Of course, when your company grows, managing your VPS may not be practical or cost-effective. Paying employees to manage the website can be prohibitively expensive. Your choice to go to a fully managed VPS can boost your company's outreach and productivity while lowering costs.
[ecko_alert color="blue"]Get Fully Managed VPS Hosting from RoseHosting and focus on building your company. We'll install, configure and optimize your server for you, free of charge![/ecko_alert]
Conclusion
Managed web hosting is the clear choice for small companies without tech-savvy employees and for those companies that have outgrown their unmanaged VPS. Just because your staff is able to deal with technical issues does not mean that it should. Their time and energy can be better spent developing the company's products and services. Plus, having a managed service relieves some of your workday stress, and that relief enriches your home and work life.
PS. If you liked this post please share it with your friends on the social networks using the buttons below or simply leave a comment in the comments section. Thanks.