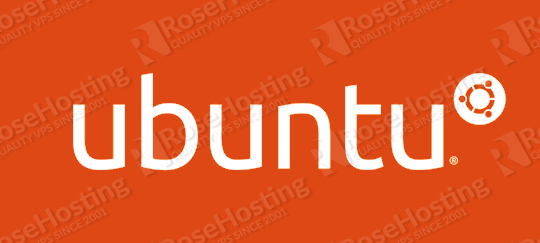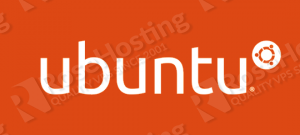 We are happy and pleased to announce that we have a new OS template available: Ubuntu 13.04 (Raring Ringtail) is now available for deployment on our high performance ubuntu vps in both 32-bit and 64-bit architectures.
Ubuntu 13.04 introduces plenty of new features and offers performance and security improvements.
Ubuntu 13.04 has the latest versions of numerous software packages such as Apache 2.2.22, PHP 5.4.9, MySQL 5.5.31, Python 3.3 (Python 2.7 is still installed by default), GCC 4.7 etc.
For detailed information about the new Ubuntu 13.04 features and improvements please check out the distribution site.
To find out more information and learn about the benefits or running an Ubuntu VPS please take a look at our Ubuntu Virtual Server plans.
PS. If you liked this post please share it with your friends on the social networks using the buttons on the left or simply leave a reply below. Thanks.