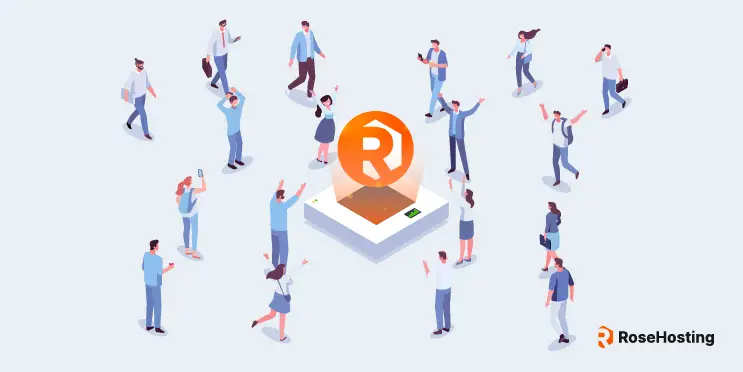 Over the years, countless customers have asked us how we manage to keep such a good value of our hosting services.
First and foremost, we have been in the hosting industry for over two decades. We know how to make our customers truly happy so they won't find any reason to leave us.
So, if you are about to become our newest customer and click the 'sign-up' button, be sure that you are stepping into the world of the best web hosting experiences. We will manage to work out any issue you may come up with at any time of the day. In other words, you will never be left on your own.
We have a higher purpose than simply selling servers and increasing profit. We don't offer you 60% or even 80% off our hosting plans because such a desirable discount won't last. What's more, your renewal period will end up soon with a no-refund clause.
We rather focus on transparent pricing and on "real" discounts that last for a lifetime. You get 20% off when you sign up, and you still get the same original price each time you renew. Furthermore, if we're ever forced to increase our pricing for external reasons, you won't pay a cent more than you did when you first signed up with us.
In simple words, we always put you first.
You will be surprised by what a handful of reasons make us the Saints of Hosting™.
Shall we?
So, what exactly makes us the Saints of Hosting?
Several essential principles separate us as a different hosting company from the rest. Let's first reveal those you really want to know.
Rose Hosting has been a Linux VPS Pioneer for 21+ years.
We have over 4.8/5.0 average across thousands of reviews.
We offer a 100% SLA Uptime Guarantee on all our plans.
You get a 1000% refund for each hour of downtime guaranteed.
All our plans offer full root access and are fully managed, with or without a control panel. Good luck finding that anywhere else.
All our discounts will stay the same as long as you remain our client.
We never impose arbitrary limitations but only follow the physical limitations of your server resources.
We continually source our servers and hardware from manufacturers directly and keep our hardware in our own data center, which gives us full control and maximizes the quality of our hosting services.
We make sure to solve your issues at any time; you can contact us 24/7.
Our fully-managed hosting service is like your very own magic formula for a perfectly layered cake without a recipe, and if you want fluffy whipped cream filling with a cherry on top, we can make that happen too.
In a nutshell, we make everything you need happen. If your website gets a sudden boost in traffic and grows beyond what your resources can handle, we can immediately scale your server up for you. Whatever you need, you can always count on us as your reliable partner.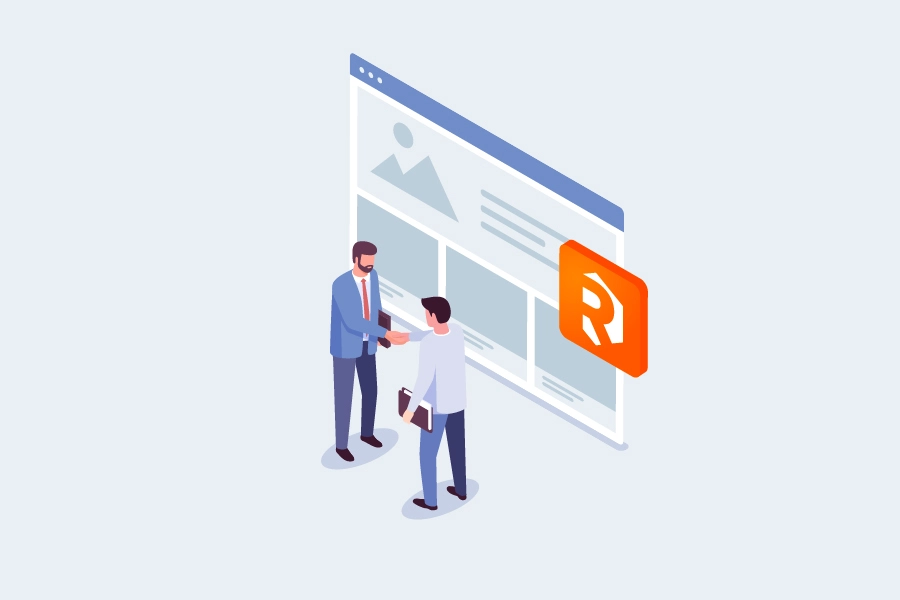 Each and every one of our hosting plans ensures your websites have stability, high-quality performance, and optimized servers for boosting your page load speed. We are proud of our technical expertise, and if it's physically possible, we will install and set up everything you need. We manage the entire setup process,  including any migrations and installations, along with configurations and optimizations of your servers.
Do we have a higher purpose and more profound meaning than to (only) sell our servers?
We still remember the time when we started our hosting journey, focusing on value rather than just the raw cost of the servers.
We view the hosting world with a keen eye for detail. We reflect on the past, but we never go back. Curiosity drives us forward, and adventure starts with results to be proud of. That's why we work towards steady and incremental progress rather than focusing on exponential sales growth.
We can afford to work a little harder, wait a little longer, and set our prices lower if it means happier for our customers.
What do we mean when we say transparent pricing?
We have prioritized a quality hosting experience with high-quality support over all else since the very beginning.
This quality over quantity approach means that whilst other providers may have a similar plan for cheaper, they will inevitably hide their true pricing in the fine print or won't include all of the features that will become a sore point in the future.
Instead of competing on price, we pride ourselves on offering you the best value hosting on the market.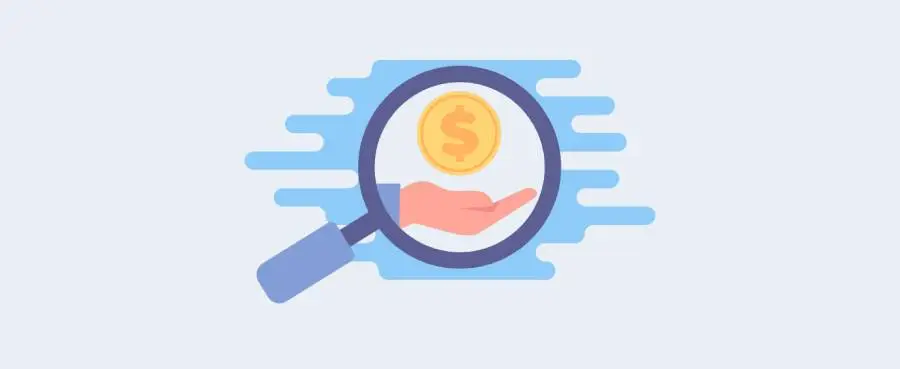 RoseHosting discounts are for life! If we promise you 20% off when you sign up, you're still getting that same original price with the same 20% off each time you renew. No price hikes. No discount removals.
Furthermore, if we're ever forced to increase our pricing for external reasons, you won't pay a cent more than you had when you first signed up with us. That's exactly what we mean when we say transparent pricing.
Fully managed: Is that what you are looking for when you search for the best web hosting company?
Any kind of fully managed hosting company should tell you: Let your brains have fun. We take care of your servers.
But…
Not all of the web hosting companies (if you go through any of the top 10 web hosting companies from online reviews) will provide you with such a pleasant user experience.
RoseHosting specialists optimize your servers to give your site every last bit of speed, stability, and performance at no hidden cost. Unlike a managed or unmanaged service, we provide full support service where responsibility is our thing. Our fully managed concept simply means your website gets everything to run smoothly and efficiently.
Need a fast and easy fix?
Unlimited Managed Support
Supports Your Software
2 CPU Cores
2 GB RAM
50 GB PCIe4 NVMe Disk
1854 GeekBench Score
Unmetered Data Transfer
We provide you with unlimited service, meaning that we take care of the initial setup, data migrations, installations, configurations, and optimizations of your servers.
Security features, backups, and proactive monitoring are also included giving you complete white-glove no-worries management and maintenance of your servers. It's like having an IT team you never knew you needed, available 24/7 – in seconds.
24/7 is our second name: What do we mean by saying this?
Descriptive customer reviews help us to start answering this question. Here are some of them:
…and more.
Go through any of the web hosting company reviews, and you will hardly find such a huge collection of satisfied customer reviews in a row.
Online user reviews indicate that our clients are very happy with our customer support. We offer multiple avenues through which you can contact us 24/7, including the option to chat with a live human within seconds, located in the bottom right-hand corner of each page on our site.
For technical specs and arbitrary limitations, check out our official Saints of Hosting™ page for more details.