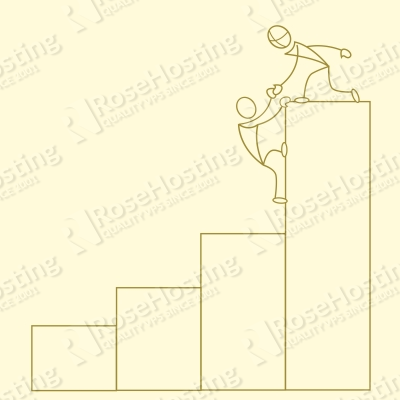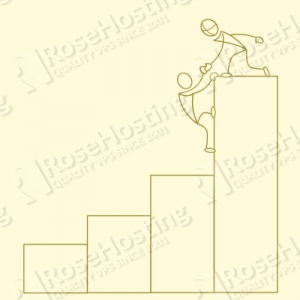 There are essentially three types of VPS hosting in terms of management and support: unmanaged, semi-managed and fully managed VPS hosting. In an unmanaged VPS environment, the entire server administration and the responsibilities of necessary configuration and management of the virtual server are responsibility of the end user. Users need to have some knowledge in administration of Linux servers. The security of an unmanaged virtual server is entirely the user's responsibility as well. Users have to keep the server's services and website scripts up to date by upgrading whenever a new version is released to keep the server secure and avoid vulnerabilities.
Support for semi-managed virtual servers usually include re-installs of the OS and the control panel, adding additional IP addresses, configuring firewall rules, kernel upgrades, DNS management, assistance with common problems etc. If you are not experienced in command line Linux administration, it is definitely a good idea to use some control panel interface for managing your Linux server. It will make server administration much easier for you. There are many control panels available on the Internet, but The DirectAdmin, Webmin and cPanel are the three most popular VPS control panels available today.
Fully managed VPS support includes just about everything related to your server such as assisting users with questions and troubleshooting VPS related problems, installing software, maintaining the virtual server's security etc. except custom software/script installation, configuration and maintenance (this usually includes all sorts of PHP scripts, Perl scripts, etc.), so it is ideal for those who are not skilled in server administration or simply would prefer to focus on the core objectives of their business instead of managing the infrastructure.
A semi-managed virtual server is the best and recommended option for all users who need some extra help to manage their virtual server. A semi-managed VPS could also be a good choice for all those who are looking for a Linux VPS hosting that is more affordable than a fully managed VPS service. In the end, choosing a semi-managed VPS service will save users both money and frustration at the same time.
PS. If you liked this post please share it with your friends on the social networks using the buttons on the left or simply leave a reply below. Thanks.