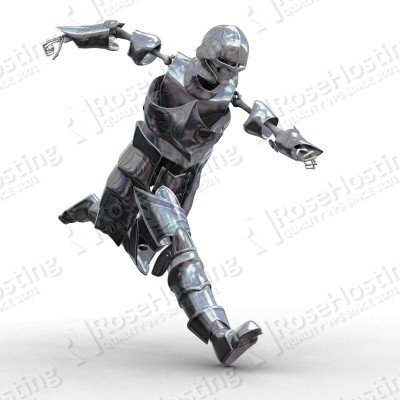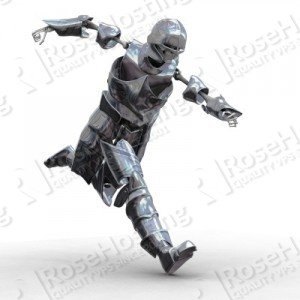 Listed below are a few tips to help you get the most out of your WordPress site:
Use reliable Hosting
It is one of the most significant factors when running a successful WordPress based website. Generally, there are three types of hosting that are available to host your WordPress site: Shared, VPS and Dedicated server hosting. You will get the best possible results in terms of performance and flexibility if you host and maintain your WordPress blog on a VPS Hosting solution.
Use a WordPress caching plugin
Caching is another important factor to improve performance of the WordPress site. There are many plugins available on the Internet which serve this purpose, but the most popular plugins for caching are: W3 Total Cache and WP Super Cache. These plugins generate static html files for each post and page and then serve these html files instead of making database queries every time.
Reduce load time through image optimization
One of the biggest problems of fast loading is having large images on your site. The image optimization can be accomplished using image editing software or free image compressors available online. Also, you can install the WP Smush.it plugin in order to effectively compress the file size of images for your WordPress site without affecting their visual appearance.
Compress javascript and CSS files
Another tweak you can use in order to improve page load time is to combine and compress javascript and CSS files. It can be done using the WP Minify plugin which creates a minified and compressed versions of Java scripts and/or CSS styles used on your WordPress site.
Optimize the WordPress database
Optimizing the WordPress database can affect the overall site performance because WordPress is a dynamic content management system and great part of the work your WordPress site does is related to getting, storing, removing and updating information on its database. The MySQL database can be optimized from the command line, via phpMyAdmin or using the WP-Optimize plugin. The WP-Optimize plugin can be used to remove unnecessary post revisions, clean deleted and spam comments and optimize the MySQL tables.
Upgrade WordPress and all WordPress plugins whenever a new version is available
The last but not the least tip that you have to bear in mind is to upgrade to the latest WordPress version available. Also, it is a good idea to upgrade all WordPress plugins and remove unnecessary plugins to improve your WordPress blog performance and security.