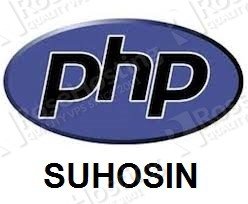 Suhosin is an advanced protection system for scripts and the PHP core itself. It is an open source PHP patch used for protecting the users and servers against numerous vulnerabilities and security flaws in the PHP basaed applications including WordPress, Joomla, Drupal, etc…
In this article we will guide you through the simple and fast process of installing Suhosin from source on a Linux VPS.
Log in to your server as 'root' user and make sure that all packages are up to date
yum -y update
Install php-devel and its dependencies
CentOS / Fedora
yum install php-devel
Ubuntu / Debian
apt-get install php-devel
Download the latest stable Suhosin release from their official website
wget http://download.suhosin.org/suhosin-0.9.36.tgz
Unpack the downloaded Suhosin archive
tar -xvf suhosin-0.9.36.tgz
Change the current working directory to Suhosin's directory
cd suhosin-0.9.36
Compile Suhosin
phpize
./configure
make
make install
If you get the following error message while trying to compile Suhosin
configure: error: no acceptable C compiler found in $PATH
Install 'gcc' on your server
CentOS / Fedora
yum install gcc
Ubuntu / Debian
apt-get install gcc
Add Suhosin extension to the PHP configuration file
echo extension=suhosin.so >> /etc/php.ini
If you do not know the location of the PHP confituration file, you can easily find it using the following command
php -i |grep php.ini
Configuration File (php.ini) Path => /etc
Loaded Configuration File => /etc/php.ini
And finally, restart the web server for the changes to take effect.
That's all. If you followed the steps above, Suhosin is installed on your Linux VPS.
You can verify that Suhosin is properly installed on your server by executing the following command
php -v
PHP 5.4.16 (cli) (built: Aug  6 2014 13:12:28)
Copyright (c) 1997-2013 The PHP Group
Zend Engine v2.4.0, Copyright (c) 1998-2013 Zend Technologies
with Suhosin v0.9.36, Copyright (c) 2007-2014, by SektionEins GmbH
Or create an info.php file in the document root directory on your server containing the following lines
<?php
     phpinfo ();
?>
and access the page using your favorite web browser http://DOMAIN.TLD/info.php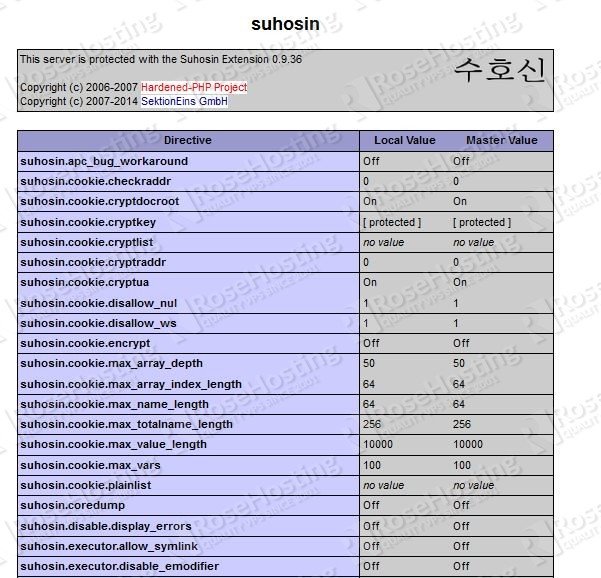 Of course you don't have to do any of this if you use one of our Linux VPS hosting services, in which case you can simply ask our expert linux admins to install Suhosin for you. They are available 24×7 and will take care of your request immediately.
PS. If you liked this post please share it with your friends on the social networks using the buttons on the left or simply leave a reply below. Thanks.