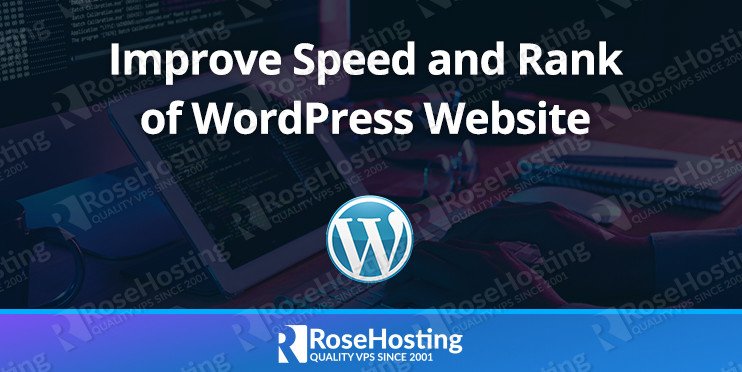 WordPress is one of the most widely-used platforms to host a website. Learning how to improve the speed and rank of a WordPress website is a hot topic these days. With more and more users sharing their ideas online using CMSes, having a WordPress site that stands out is important.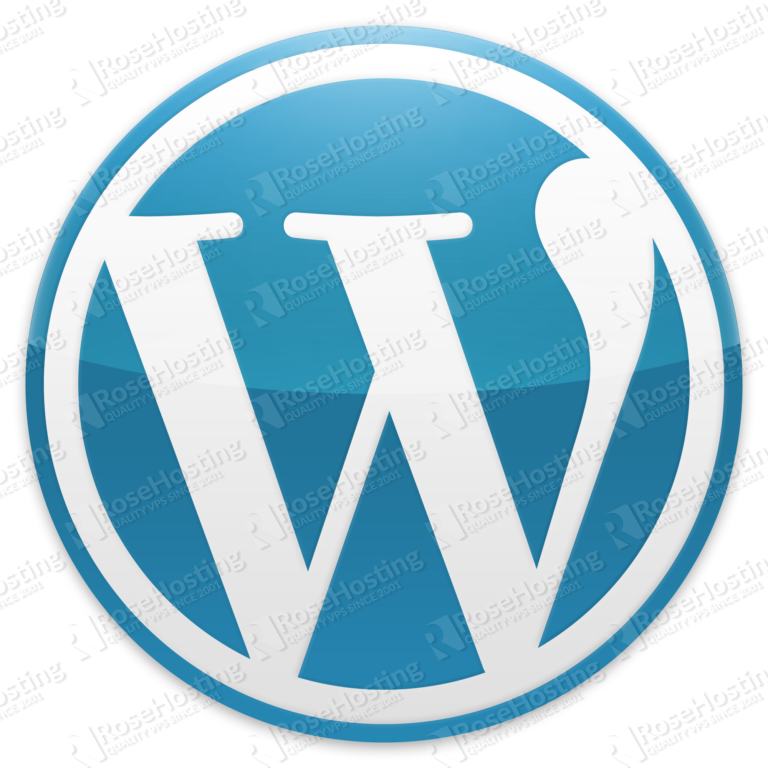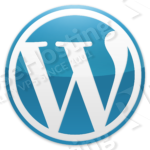 There are several techniques that you can implement to increase the speed of your WordPress-based website. Fast loading pages improve the overall user experience, increase your website page views, and boost SEO ranks. Therefore, knowing how to speed up WordPress is an essential skill for any webmaster.
Without taking the right actions, you could end up with a sluggish site. That will cause you to lose repeated visitors, subscribers, and customers. In this tutorial, we are here to explain some useful techniques to speed up your WordPress website.
Use Fast and Reliable Hosting
There are many companies offering hosting services. The hosting you use can make or break your website, so choosing the right one can be a difficult task. You will get the best possible performance and scalability if you host and maintain your WordPress based website on a VPS Hosting solution instead of shared hosting.
Choose a Theme Optimized For Speed
Choosing the right theme is another key factor in website speed. Some themes offer many features, whose features consist of code that needs to be loaded each time. This will definitely cause your web server to have to serve more content per page, which ultimately slows down your site. You should choose a lightweight theme that has just what you need and nothing more. You can add extra functionality via plugins.
Optimize Background Processes
Background processes can also affect your WordPress performance. Background processes are scheduled tasks that run in the background. Some example of background processes are backup plugins, publishing scheduled posts, update checkers, and search engines. Among them, some of the background processes include crawling by search engines, which can decrease your website speed.
To overcome this issue, you should schedule your WordPress backup plugin to run during low traffic time, try to publish posts directly, and update for plugins manually and regularly. You should also keep an eye on your crawl reports in the Google Search console and adjust the crawl rate.
Optimize Images for Improved Loading Speed
Non-optimized images are actually the most common factor for speed-related issues. Before uploading images directly from your computer, it is recommended to use any photo editing software to reduce the size of the images without compromising on the quality.
There are two major image formats – JPEG, and PNG. PNG is an uncompressed image format with higher quality and larger file size. JPEG, on the other hand, is a compressed image format with lower quality and a smaller file size.
So you should know the following things before choosing image formats.
Choose a JPEG image if your image has a lot of colors. The compression is not typically noticeable, and the size and speed benefit far outweighs the slight loss in quality.
Choose a PNG image if you need a simple and transparent image.
Optimize the WordPress Database for Speed
The way the WordPress database works normally is that it contains unused data from uninstalled plugins, post revisions, drafts, and tables. This will affect the speed of your website. For that reason, you should regularly perform database optimization to keep your database clean and usable.
You can use third-party plugins to clean your WordPress database by deleting all unnecessary information in order to reduce their overhead. This should dramatically increase your website's performance.
Disable Pingbacks and Trackbacks
Pingbacks and trackbacks are components of the WordPress website that alerts you when someone links to one of your posts. You will get a trackback or pingback notification via an email every time another blog mentions you. Generally, it is used by spammers to send thousands of fake trackbacks and pings from spam websites.
Need a fast and easy fix?
✔ Unlimited Managed Support
✔ Supports Your Software
✔ 2 CPU Cores
✔ 2 GB RAM
✔ 50 GB PCIe4 NVMe Disk
✔ 1854 GeekBench Score
✔ Unmetered Data Transfer
WordPress allows you to disable this feature. To turn off notifications for trackbacks and pingbacks on your WordPress site, log in to your admin dashboard. From there, go to Settings > Discussion and uncheck the 'Allow link notifications from other blogs (pingbacks and trackbacks)' option.
Advanced Tricks for Improving Speed and Ranking
Split Long Posts into Pages: Posts that are longer and more in-depth are ranked higher in sear engines. However, long posts with lots of images will decrease your website page loading time, so it is recommended to split your longer post into multiple pages.
Limit Post Revisions: When you save a post, it creates a revision. It is very useful if you need to revert back to previous version. However, posts with lot of revisions will decrease your site's performance, so we recommend to limit the post revisions or clean them out regularly.
Split Comments into Pages: Sometimes you might get a lot of comments on your blog. It is a very good indicator for your website's interactions, however, loading all comments will decrease your page's load speed. We recommend breaking comments into pages to reduce load times.
Conclusion
We hope the above suggestions will help to lower your website's loading time. A faster website will also improve the experience of your visitors and rankings in the SERPs. Also, keep in mind that speed isn't everything – it is merely one factor among others. The goal is always to create high-quality websites that serve visitors in the best way possible.
---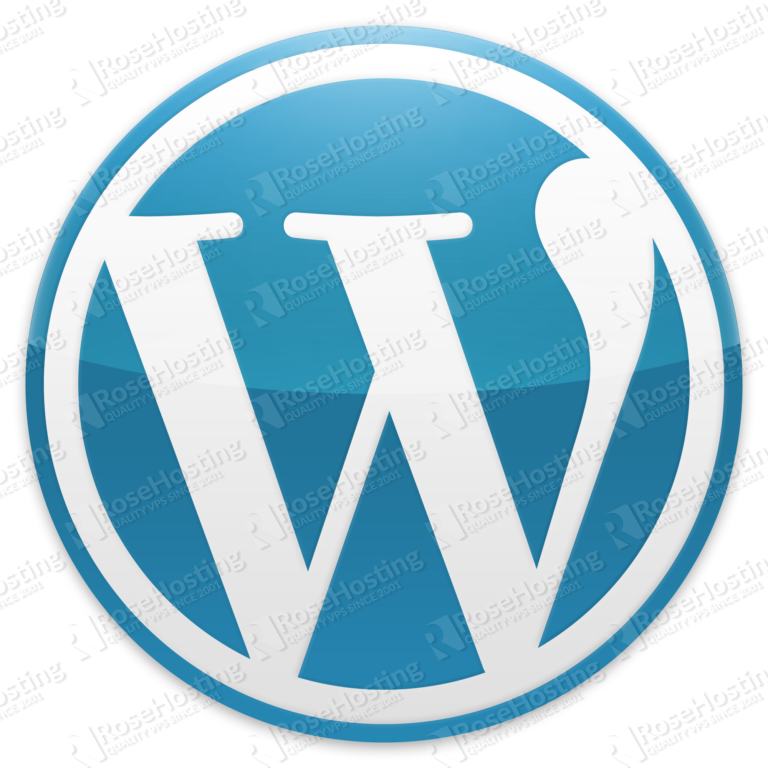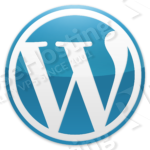 You might be sharing your ideas or even running your business from your WordPress website. Maybe managing your site and optimizing everything to run smoothly is simply too complicated or takes up too much of your time. this is where our Managed WordPress hosting is able to help. Our team of expert administrators can do everything for you – whether it's maintaining your website, or optimizing your site for speed and quality, our support team can do anything you need, whenever you need it.
Please consider sharing this post if you learned some useful tips for improving the speed and rank of your WordPress website. If you have any additional tips, or if you have any questions, don't hesitate to leave a comment letting us know. Thank you.