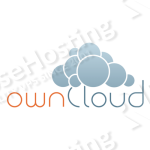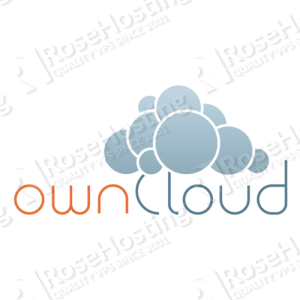 OwnCloud is an open-source cloud application which can be used to set up your own cloud server for file-sharing, calendar, contacts, bookmarks, music-streaming, and a lot more. For more info about this application visit the ownCloud website. This article will show you how to install it on a CentOS 6 VPS.
Requirements
You must have SSH access.
You must have php5 (>= 5.3), apache2 and MySQL installed on your VPS server.
Instructions
Enable ATrpms repository:
rpm --import http://packages.atrpms.net/RPM-GPG-KEY.atrpms
Make sure the following lines are included in /etc/yum.conf
[atrpms-stable]
name=RHEL 6 - atrpms-stable - $releasever - $basearch
baseurl=http://dl.atrpms.net/el6-$basearch/atrpms/stable/
gpgcheck=1
enabled=1
priority=3
exclude=*release
Install the nessesary PHP components:
yum update
yum install php-pecl-apc php-mcrypt php-pear php-mysql php-gd php-mbstring php-pspell php-pdo php-xml
Download, extract and move ownCloud to your CentOS VPS webserver directory.
wget http://mirrors.owncloud.org/releases/owncloud-4.0.1.tar.bz2
tar -xjf owncloud-4.0.1.tar.bz2
mv owncloud /path/to/your/webserver
Set the directory permissions
chown -R apache: /path/to/your/webserver/owncloud
Create a new MySQL database using the following commands:
mysql -uroot -pYourPassword
CREATE DATABASE owncloud;
GRANT ALL PRIVILEGES ON owncloud.* TO 'owncloud_user'@'localhost' IDENTIFIED BY 'owncloud_user_pasword';
FLUSH PRIVILEGES;
Open your web browser, navigate to your ownCloud instance and follow the install wizard. Of course you can also order one of our OwnCloud Optimized Hosting and have our admins preinstall and configure ownCloud for you.
PS. If you liked this post please share it with your friends on the social networks using the buttons on the left or simply leave a reply below. Thanks.