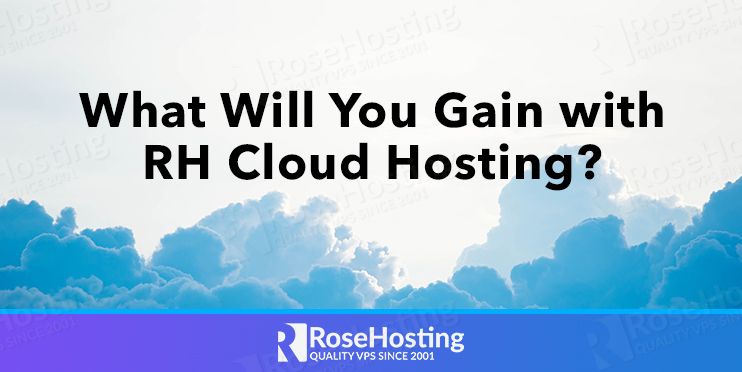 Is it simple to operate with your web hosting provider? Is it cost-effective and allows you to concentrate on business development rather than server administration? If your answer isn't a resounding yes, it's time to consider moving to cloud hosting. We'll look at what cloud hosting is, how it differs from other forms of hosting, and why RoseHosting Cloud Hosting might be the best option for you in this post.
What is Cloud Hosting?
Cloud hosting is a sort of web hosting that uses several virtual servers rather than just one. This will help to balance the traffic load on your website and increase the uptime of your site. Rather than employing a single server, your website employs a "cluster" of servers that draw resources from a central location.
Your cloud hosting company also handles everything from setup through infrastructure creation, security, and website backend maintenance.
Unlike shared hosting, which is a shared space on a single server for numerous customers, cloud hosting is a collection of multiple servers for a single customer. It's also not the same as a VPS (Virtual Private Server), which is a dedicated space for each customer on a single server.
Dedicated servers are likewise being phased out in favor of cloud hosting. The latter necessitates comprehensive maintenance and updates of operating system services and software stacks on the inside, depleting your team's resources. While cloud hosting provides out-of-the-box solutions to handle server maintenance routines and is more efficient in terms of allocating computing resources based on business development, it is more expensive. Let's have a look at some of the primary advantages of cloud hosting over other types of hosting.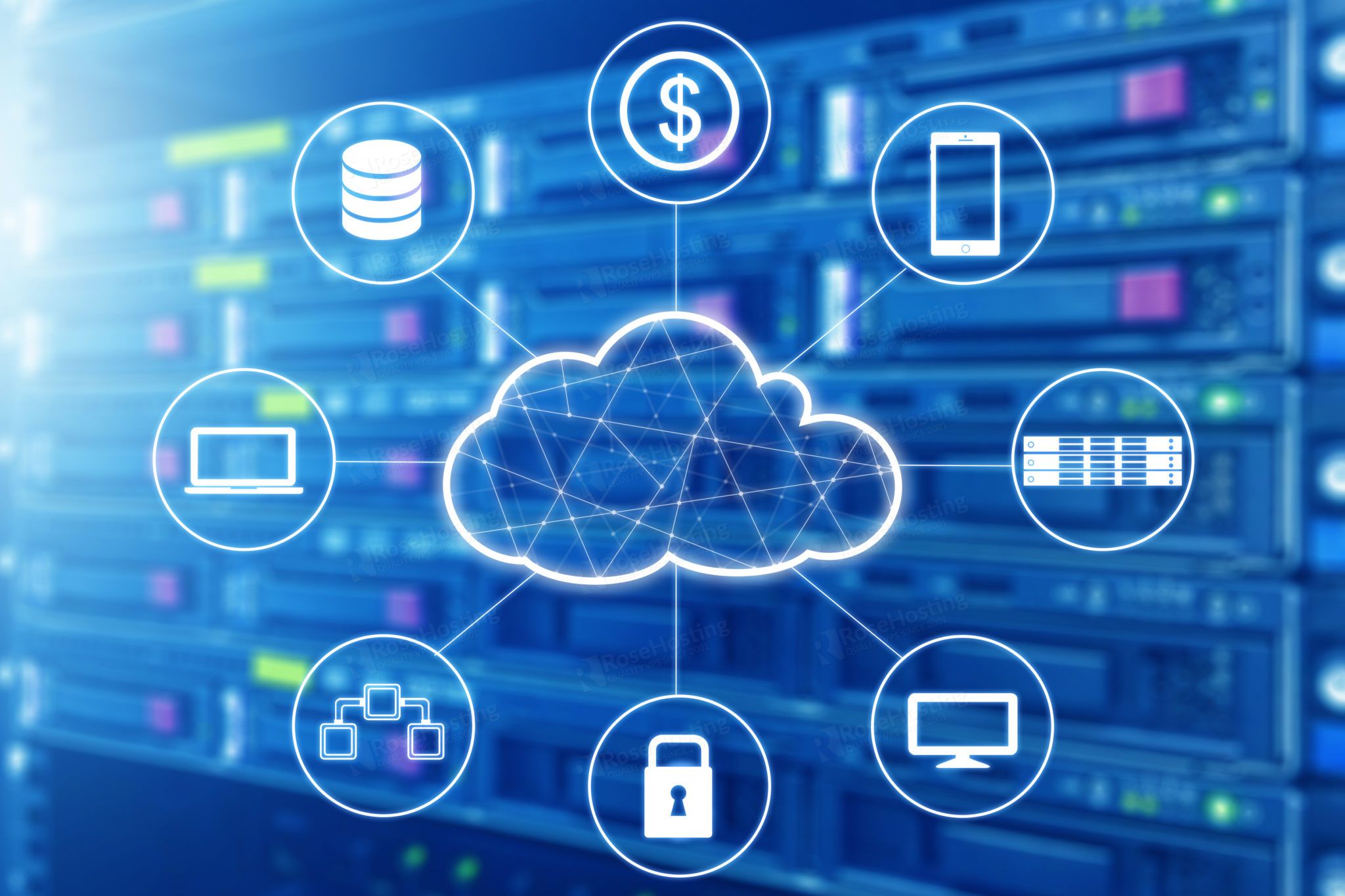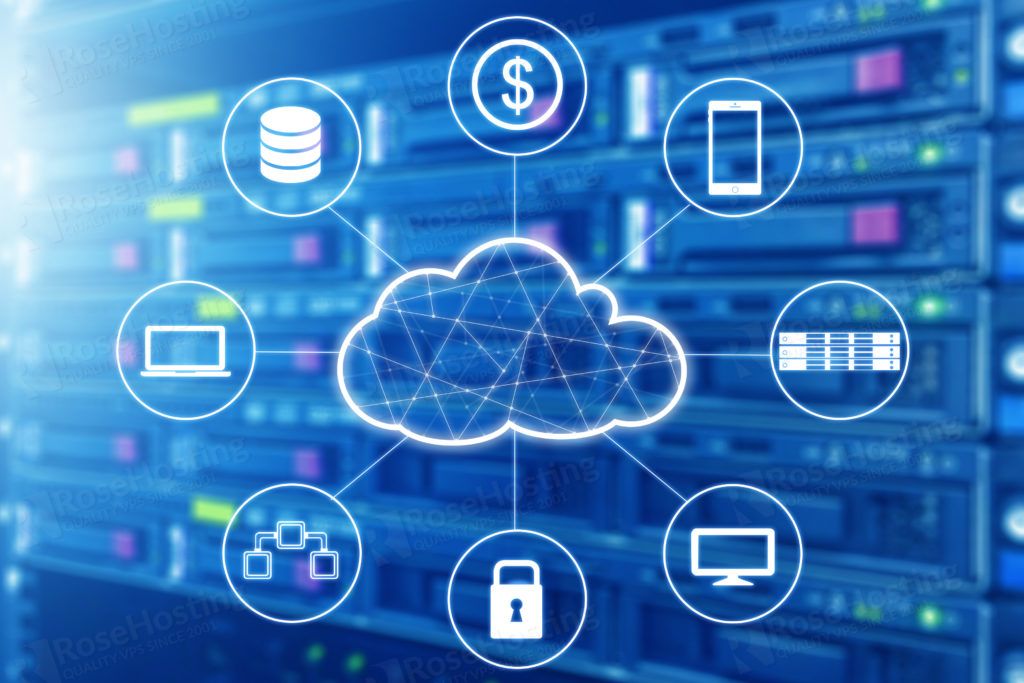 Reliability of Cloud Hosting
The meanwhile between failure, or MTBF for short, is used to estimate the time between two system or machine failures. Because cloud hosting pools the resources of multiple servers, the issue of your resources being overused on a single server is no longer an issue. If one of the cloud servers stops working, the other servers can take over and maintain flow and continuity. Your website will experience reduced downtime as a result of this.
Scalability and adaptability
The extreme scalability of cloud hosting makes it the appropriate hosting choice for website owners for immediate needs or long-term expansion.
Cloud hosting is ideal for websites with unpredictably high traffic. If the resource demand on your website increases, you can easily raise your resources on the fly. This will assist with both overpaying and underpaying.
There may be occasions when there is a surge in traffic. In other hosting scenarios, such a surge could overwhelm a single server. Cloud hosting, on the other hand, is a realistic solution that delivers stability. You may quickly boost your computing power or storage by expanding your cloud resources if you use cloud hosting for your site.
Scalability looks to be one of cloud hosting's main advantages over traditional web hosting. Cloud hosting appears to be the ideal option, with multiple servers on standby and the flexibility to monitor their utilization and scale up or down as needed.
Security
The security of your website takes two forms: protection against hackers attempting to steal your data and protection against data loss.
Need a fast and easy fix?
✔ Unlimited Managed Support
✔ Supports Your Software
✔ 2 CPU Cores
✔ 2 GB RAM
✔ 50 GB PCIe4 NVMe Disk
✔ 1854 GeekBench Score
✔ Unmetered Data Transfer
Data segmentation, a feature of cloud hosting, is a fantastic method for preventing data infringement on your website. What is the mechanism behind it? Assume one of your servers has been hacked. Data segmentation allows cloud hosting to segregate the invasion from the rest of your website before it affects anything else.
Self-managed Cloud hosting gives you control over server settings, whereas managed cloud hosting delegated this to your web host. To assure a highly secure server configuration for your site, it's critical to choose a reputable web host.
Cloud hosting, as an extension of your site's security, helps protect against data loss using a sophisticated feature called data replication. This makes your website's data available to be duplicated and stored on as many servers as needed, thanks to a network of interconnected servers.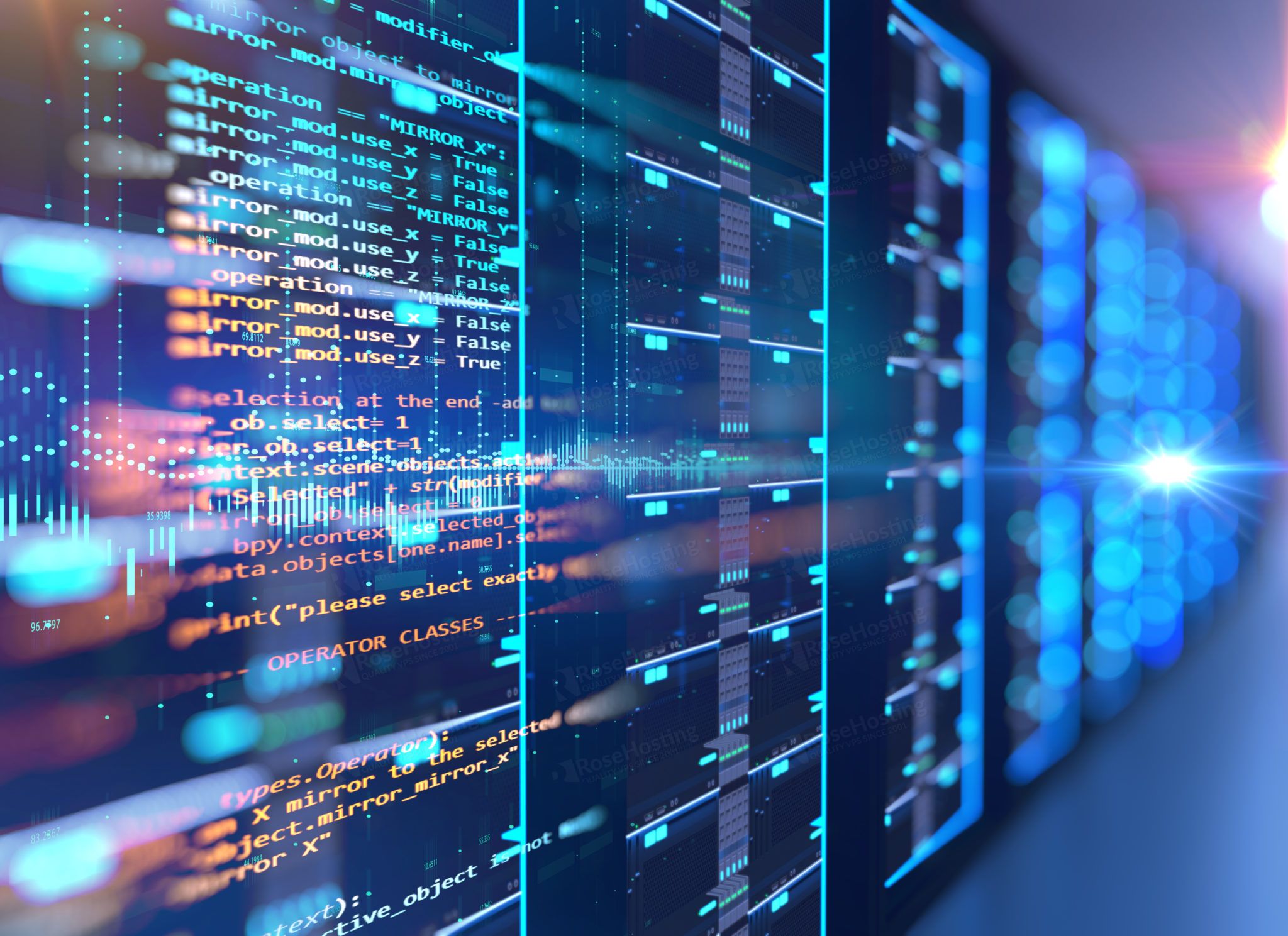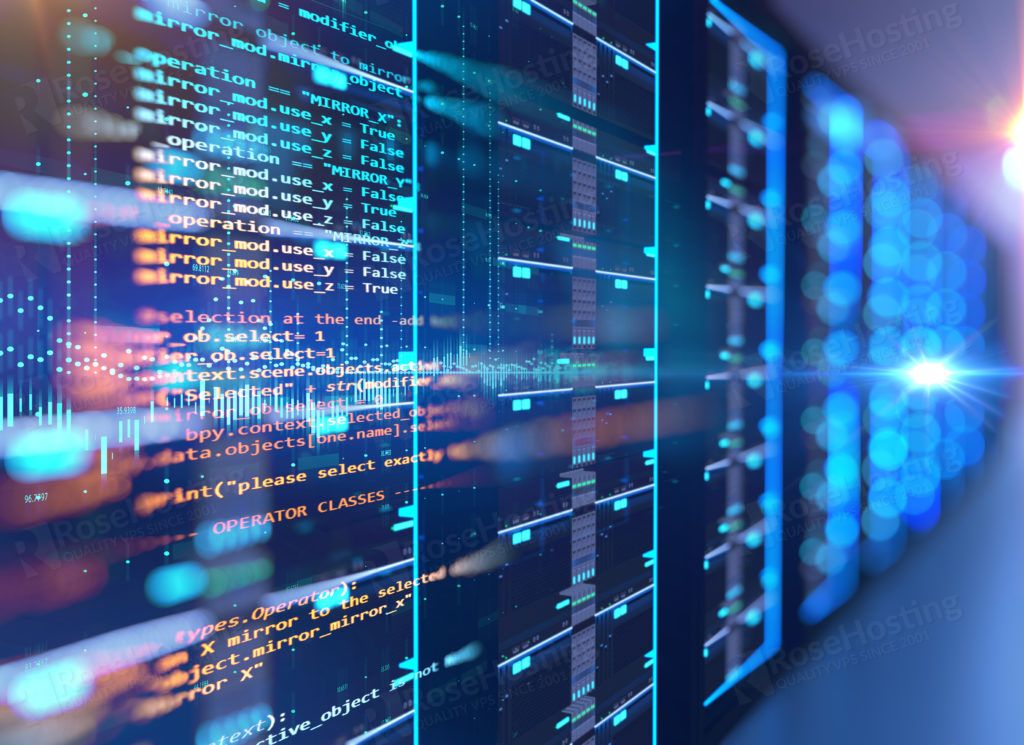 Cloud Hosting Costs
One of the most significant advantages of cloud hosting for websites is cost savings. Pricing is normally fixed with other regular hosting alternatives, which might be problematic for new websites with low traffic. You may not be able to meet the resources you have already paid for when you first start, resulting in a loss. However, with cloud hosting, you only pay for the services you use, rather than a set amount of devices that may or may not be utilized. You'll also be able to easily adapt your traffic demand in real-time if it changes.
Customer support
It's possible that you'll need to contact your host to remedy a problem. You'd be grateful if you double-checked ahead of time to make sure your provider offers excellent customer support 24 hours a day, seven days a week. If something goes wrong with your website, you never know when you'll need it. Choose a cloud provider with a good track record of customer service. RoseHosting's customer support, for example, is considered one of the best in the industry. When you need help, you can obtain it for free 24 hours a day, seven days a week.
Management
Fixing a security breach or updating your software should be left to professionals unless you're a computer expert. Your site host is responsible for server configuration with managed cloud hosting. Your hosting provider takes care of everything for you, from setup to security, with a fully managed service. This is the way to go if you're short on time and don't have any technical expertise.
Conclusion
RoseHosting Managed Cloud hosting is an innovative hosting provider that employs numerous servers. Unlike traditional hosting options like shared, VPS, or dedicated hosting, where your data is stored on a single server, your data is scattered over multiple servers. If you run out of storage or bandwidth on one, you can use resources from another. Having many servers available helps to increase uptime and balance traffic loads.